uGlow for Men makes sunless tanning effortless, with reduced odour, a fast acting solution & clear application.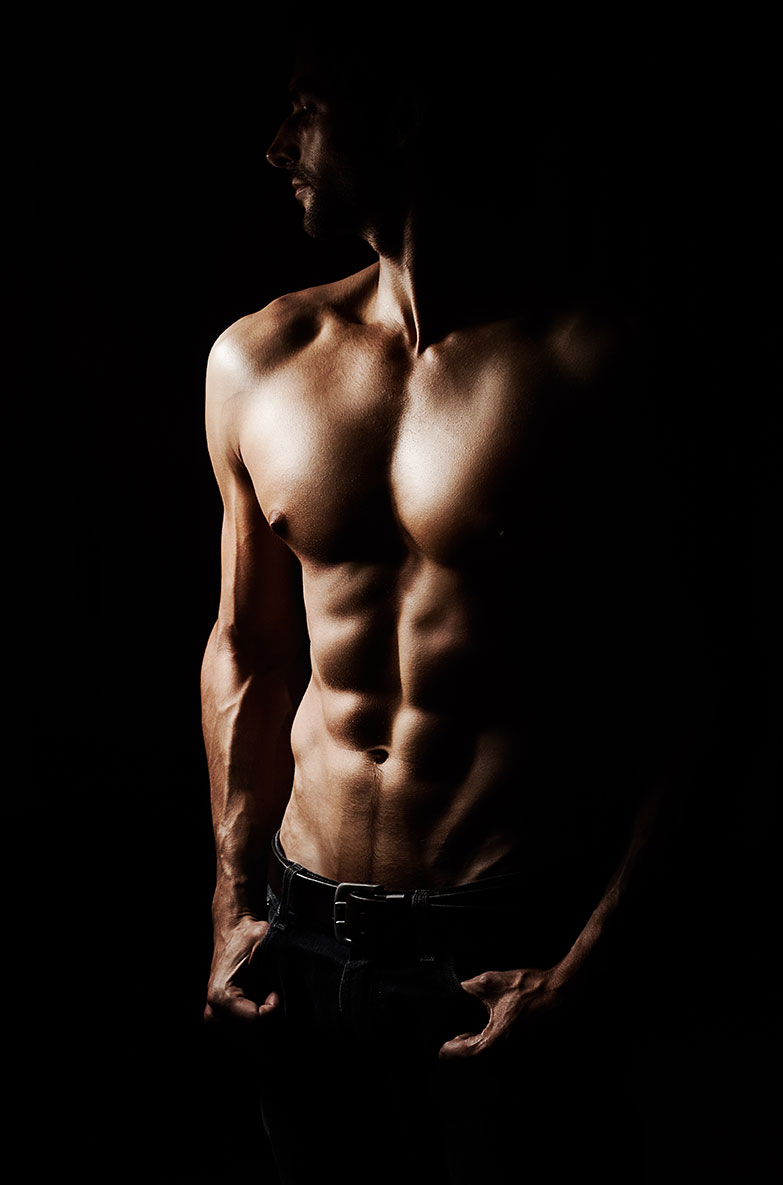 Effortless Self Tanning for Men
uGlow for men is a clear tanning water which enhances your skin's own natural tone. It is specially formulated to work with each individual skin tone, allowing your result to be individual to you.
uGlow for men is a fuss free tanning solution with no stickiness, no smell and a simple application.
Simply spritz onto the skin and massage in using the uGlow tanning mitt.
uGlow is dry to the touch within 60 seconds, leaving you to get on with your day! Your sun-kissed, flawless tan will develop within 6-8 hours.
Fuss Free
Say goodbye to messy, tangerine fake tan.
Quick to Apply
Simply spritz onto your skin, and gently blend using the uGlow Application Mitt and Brush.
Minimal Odour
uGlow is a clear tanning water without the usual fake tan smell!
No Downtime
No need to wait for the product to dry. You simply spritz and get on with your day!
Multiple Benefits
As your natural glow is enhanced, you will discover skin feeling moisturized and plumped thanks to Hyaluronic Acid and Clear Water Technology (CWT).
For Everyone
uGlow is designed for all and thanks to being odour free, it's your tanning secret and mine.